About

Advantage Insulation
Located in the heart of Schellsburg, PA, Advantage Insulation has been serving the community since 2016. Our mission is to provide high-quality insulation services at affordable prices, always putting our customers' needs first. With our dedicated owner, Matt Harr, who brings extensive experience in the construction industry, Advantage Insulation has emerged as the go-to insulation contractor in the area.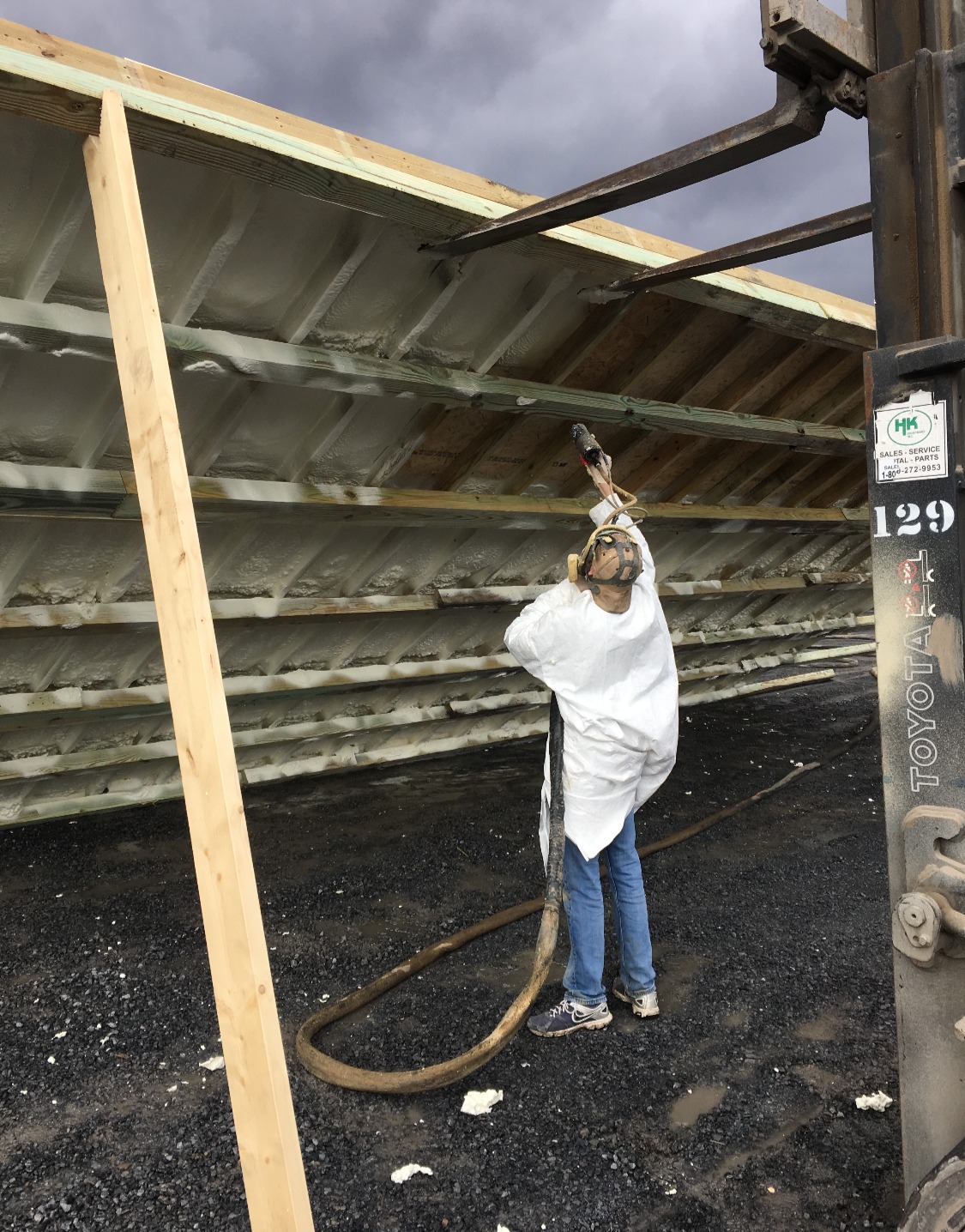 Serving Schellsburg and Surrounding Areas
We take pride in offering our exceptional residential and commercial insulation services to Schellsburg and the neighboring regions. Whether you're in Bedford, Blair, Cambria, Somerset, Fulton counties, or even in the Pittsburgh areas within a 150-mile radius, we are here to enhance the comfort of your space throughout the year.
Comprehensive Insulation

Solutions
At Advantage Insulation, we specialize in a range of insulation options tailored to your specific requirements:
1. Spray Foam – Closed Cell Insulation: Perfect for achieving optimal insulation in areas such as roofs, ceilings, exterior walls, floors, and crawl spaces. This advanced insulation is particularly suitable for spaces that require a vapor barrier or are prone to high moisture levels.
2. Blown-In Wool Fiber Insulation: Designed to improve attic spaces and exterior walls, our blown-in wool fiber insulation offers exceptional thermal performance. By utilizing techniques such as drilling holes or applying a mesh, we ensure efficient installation and maximum comfort.
3. Blown-In Cellulose Insulation: Similar to our blown-in wool fiber insulation, cellulose insulation provides a cost-effective solution for insulating closed walls. While it may settle over time, it remains an excellent choice without compromising its insulating properties.
4. Battened and Rolled Insulation: Battened insulation is made of materials like fiberglass or mineral wool. It comes in pre-cut rectangular sheets and is placed between wall studs or ceiling joists. Rolled insulation is available in long rolls that can be custom-cut for easier installation. Both types provide thermal resistance, soundproofing, and moisture barrier properties when properly installed. 
Here's what some of our satisfied customers from Schellsburg and beyond have shared about their experience with Advantage Insulation:
"Matt was great to work with! Very quick communication and the project was done efficiently. Great work, great guys. I would definitely recommend!"
– Jason W.
"Very Professional, easy to schedule and work with, great service! Very pleased with the results and would GLADLY rehire for another job if needed."
– Jenna J.
"Down to earth and tells you the truth about what you are getting. Other installers are not like Matthew Harr. I put a star by his name after I spoke with him!"
– David R.
"Outstanding service!! Highly Recommended! Thank you very much!"
– Gerry C.
Choose

Advantage Insulation

for Unmatched Expertise
When it comes to insulating your home or commercial space, Advantage Insulation is your trusted partner. Our dedicated team, led by Matt Harr, brings unmatched expertise and a commitment to delivering outstanding results. Contact us today to discuss your insulation needs and let Advantage Insulation help you achieve unparalleled comfort and energy efficiency.